The delicate balance between indigenous farming practices and conservation in Morocco is under threat, but according to the UN, local communities in the Western High Atlas Mountains are finding ways to preserve traditions and still make a living from the land. 
BitRss.com shares this Contents with

License.
Search Crypto News
BITRSS | CRYPTOCURRENCY WORLD NEWS
The latest Top News, from up to 70 Leading exponents of BlockChain, Bitcoin and different Accredited Crypto Currency Sources.
Since 2015, our Mission was to Share, up-to-date, those News and Information we believe to represent in an Ethical and sincere manner the current Crypto Currencies World: everything you are looking for, in one place!
We have always tried to give priority to the News; for this reason we have designed BitRss.com simple and intuitive, usable by all Devices, fast and effective.
| LEARN MORE ABOUT |



BITRSS | Submit Your Crypto NEWS




BitRss.com not only Update the Sources several time a day and allow Visitors to follow and comment on the latest News; We accept submissions of your own Bitcoin and related Crypto stories.

Our Team will evaluate in depth, human touch, if the Rss and Feeds Sources, will be in line with our policy.

Please support BitRss.com: if you like it, share your favorite News to your Socials!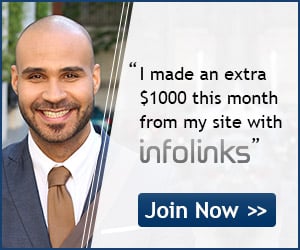 Utility
Links