In a Macro Economy, where all Crypto have been driving the Markets for over 1 year, the prospects in the field of investments with potential "pearls" is an almost daily reality. This reality, however, is now within everyone's reach; even non-professionals.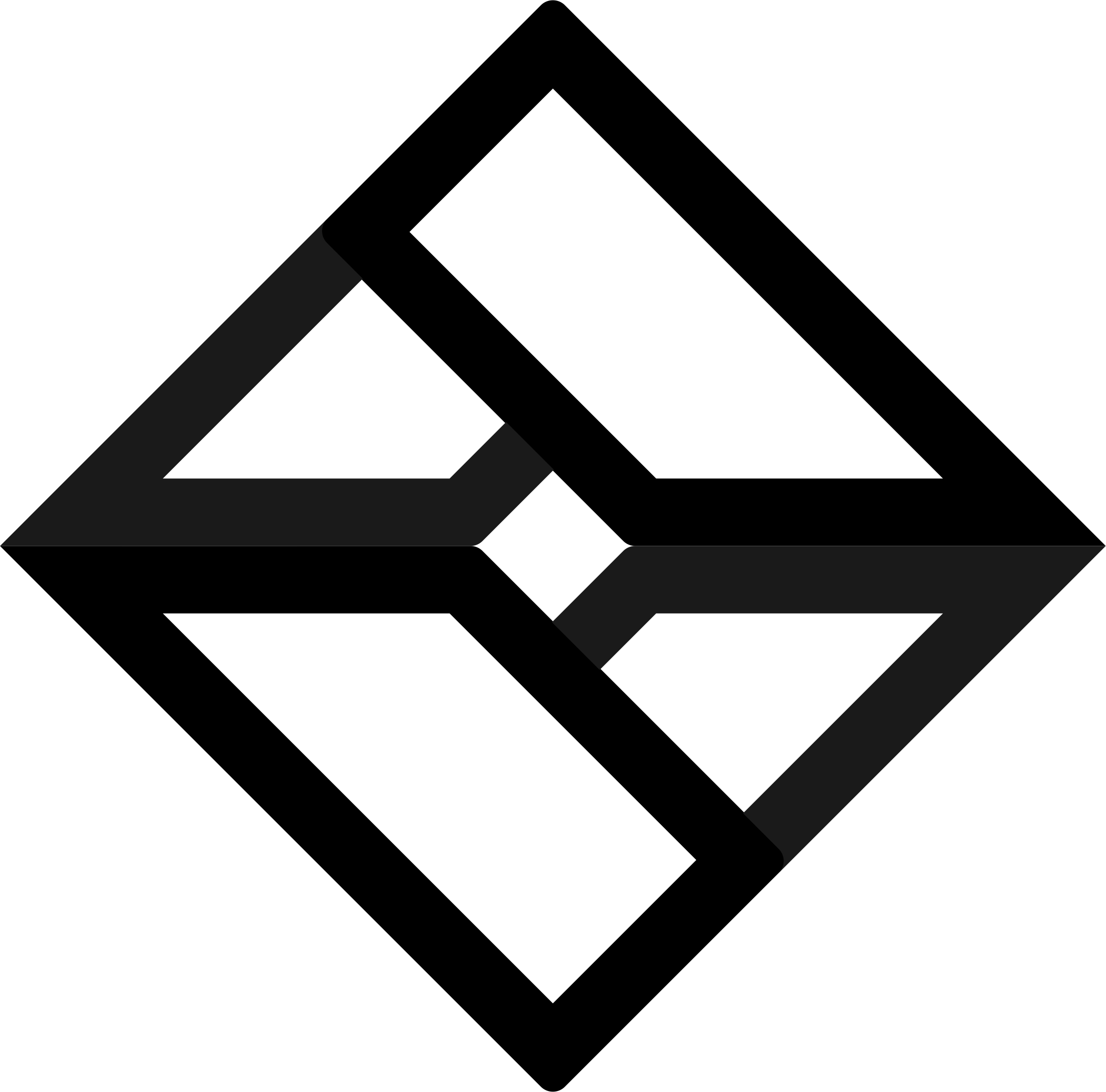 Today we introduce some points about Okuru, his Token $XOT and the X-OTAAS system as its application. We will try to give some information to readers and investors of this system; today in an ecosystem in search of greater integration between blockchain and payments, Okuru with its Market, can be an excellent platform among them.
XOT and X-OTAAS has an intense roadmap, which includes precisely the integration of these systems, starting as a base, Ethereum ERC20 as Decentralized peer to peer macro-economy with an application, which becomes common currency.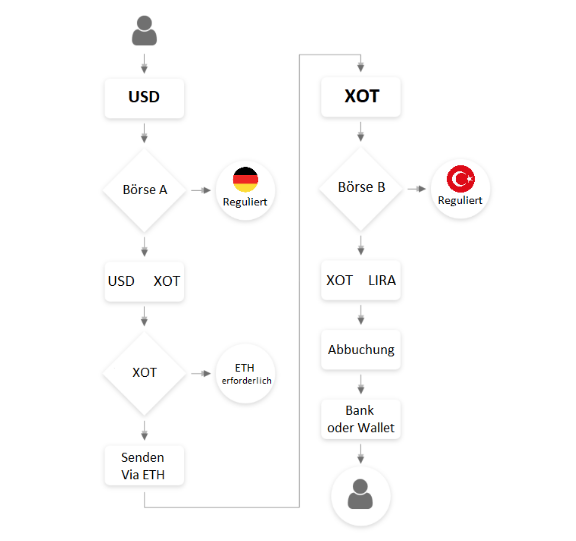 This is cool and the advantages would already be interesting, given the extreme low number of available tokens (50M), the immediate possibility of using different cryptocurrencies on DeFi exchanges and the pre-set packs available in liquidity pools.

Having the ability to interchange between currencies and become a bridge between multi-chain transactions is certainly one of the many reasons to be interested in Okuru Token. It seems appropriate to quote a passage from the exhaustive WhitePaper:

"... XOT is also intended to simplify the sending of Fiat currencies around the world; this requires the development of an automated order
execution system for Fiat-XOT conversion transactions, or X-OTAAS for short. X-OTAAS has the task of converting a currency from one exchange to XOT and converting it back into the desired currency on another exchange.
This has the advantage that the exchanges are already regulated in their respective operating countries. Because X-OTAAS is a separate system, i.e. not implemented directly in XOT, the use and application of XOT is much more flexible than other cryptocurrencies that want to simplify cross-border payments. "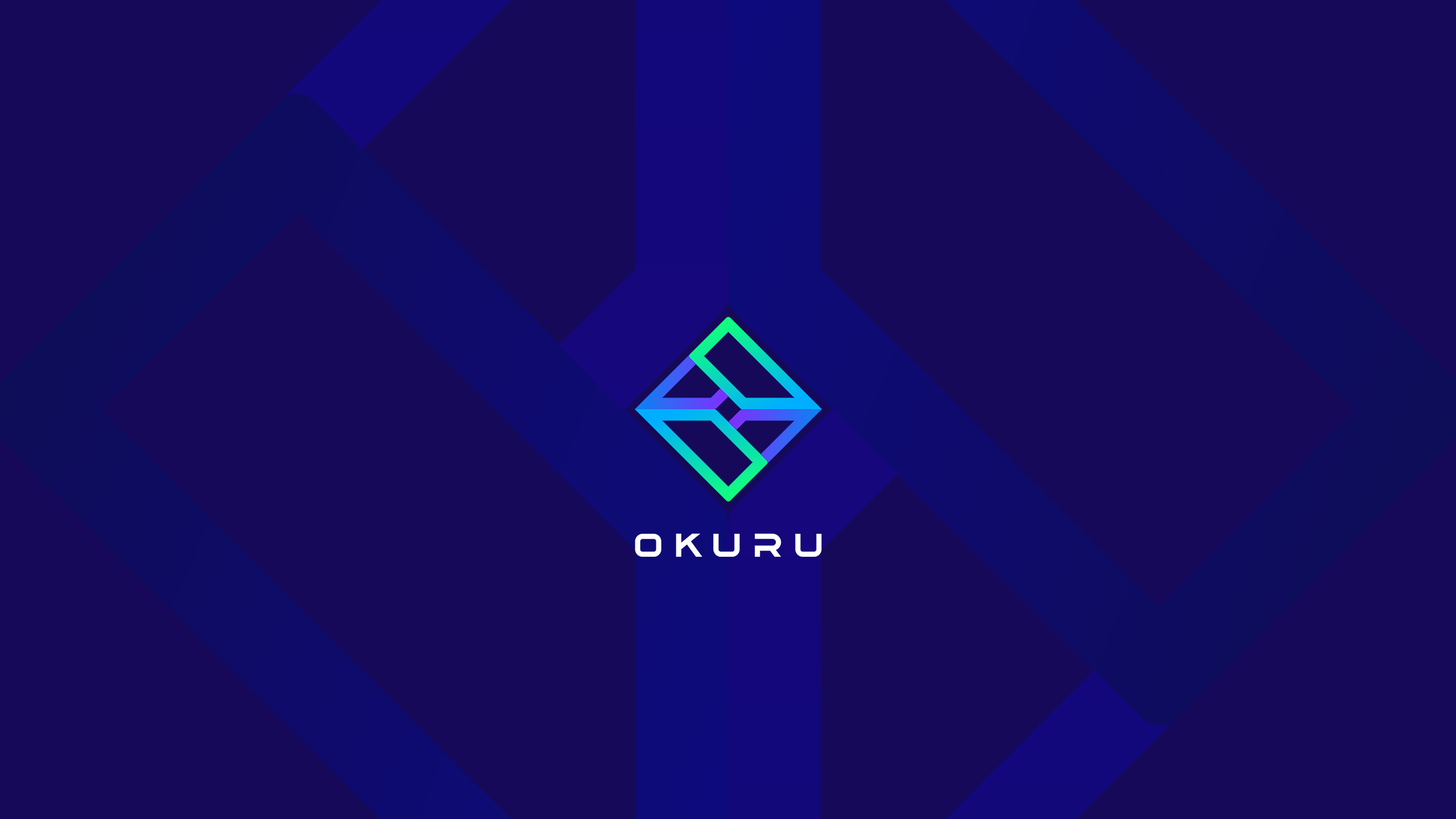 Of course you can have immediate access to all the information about Okuru Token, and the most simple way to start getting and using $XOT

Contract ID: 0x22b48e1f20043d1db5f2a11cbf1d520a4f20b198

Token Name: Okuru Token
Token Symbol: XOT
Token decimals: 18
Initial Supply: 150.000
​Max Supply: 50.000.000

So, what is the most easy way to take your XOT? UniSwap; probably because it is a very well known platform, you can start immediately to get this Token, which we remember, has a maximum of 50 million tokens and, at this moment available with ETH, WBTC and USDC.
Are you a bit curious?

Find out the latest news on the Okuru Token $XOT on the official website and the vibrant Social community:

- https://www.okurutoken.org
- https://www.okurutoken.org/uniswap

- https://github.com/Okuru-XOT
- https://github.com/Okuru-XOT/Whitepaper

- https://blockspot.io/coin/okuru-token
- https://nomics.com/assets/xot2-okuru-token

- https://twitter.com/OkuruToken
- https://www.facebook.com/Okuru.xot
- https://www.instagram.com/okuru.xot/
- https://okurutoken.medium.com/
- https://discord.com/invite/jEW4kcjKKH
- https://t.me/OkuruToken
This is a paid press release, which contains forward looking statements, and should be treated as advertising or promotional material. Bitrss.com does not endorse or support this product/service. Bitrss.com is not responsible for or liable for any content, accuracy or quality within the press release.