The framework under the bill would allow certain tokens to qualify as digital commodities if they were decentralized and crack down on the SEC's previous approach to crypto.
BitRss.com shares this Contents always with

License.
Search about Crypto News
BITRSS | CRYPTOCURRENCY WORLD NEWS
The latest Top News, only from Leading exponents of BlockChain, Bitcoin and different Accredited Crypto Currency Sources.
Since 2015, our Mission was to Share, up-to-date, those News and Information we believe to represent in an Ethical and sincere manner the current Crypto Currencies World: everything you are looking for, in one place!
We have always tried to give priority to the News; for this reason we have designed BitRss.com simple and intuitive, usable by all Devices, fast and effective.
| LEARN MORE ABOUT |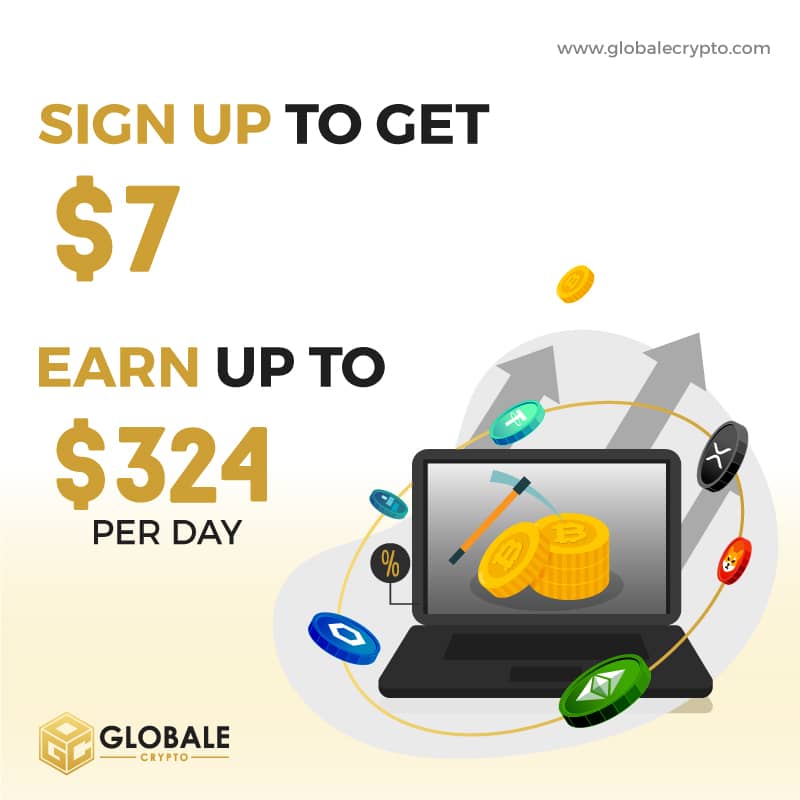 Utility
Links