This week's Crypto Biz also looks at the crypto industry after FTX collapse, Tether's Bitcoin mining in Latin America, Tabi's funding round and Nvidia's artificial intelligence machines.
BitRss.com shares this Contents always with

License.
Search about Crypto News
BITRSS | CRYPTOCURRENCY WORLD NEWS
The latest Top News, only from Leading exponents of BlockChain, Bitcoin and different Accredited Crypto Currency Sources.
Since 2015, our Mission was to Share, up-to-date, those News and Information we believe to represent in an Ethical and sincere manner the current Crypto Currencies World: everything you are looking for, in one place!
We have always tried to give priority to the News; for this reason we have designed BitRss.com simple and intuitive, usable by all Devices, fast and effective.
| LEARN MORE ABOUT |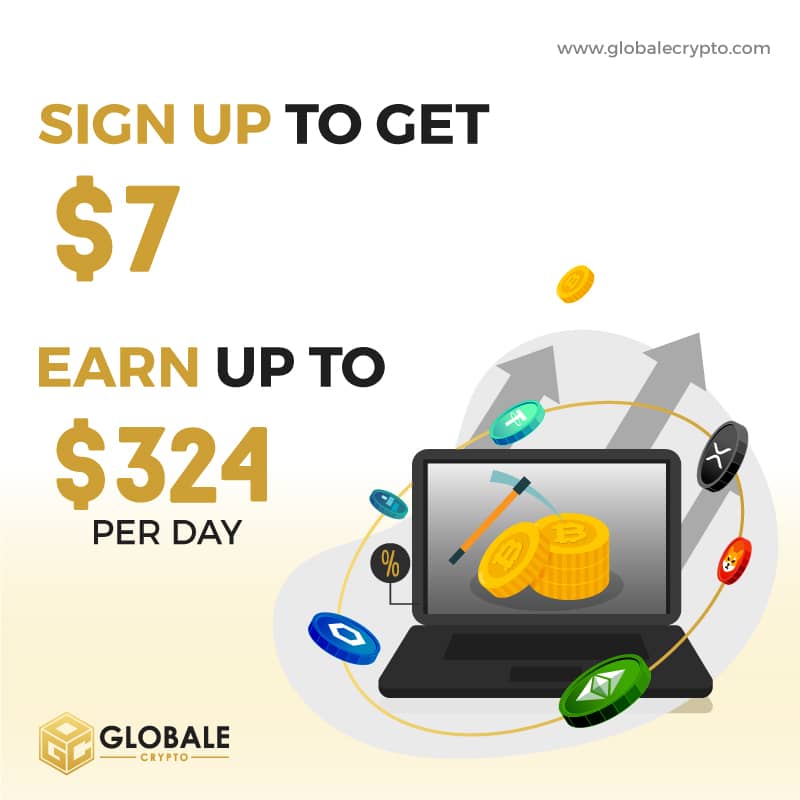 Utility
Links