The RSI of XRP on the 4-hour chart was above neutral 50 over the past week, highlighting bullish momentum. The CMF also saw a sharp bounce in recent hours as well.
BitRss.com shares this Contents always with

License.
Search about Crypto News
BITRSS | CRYPTOCURRENCY WORLD NEWS
The latest Top News, only from Leading exponents of BlockChain, Bitcoin and different Accredited Crypto Currency Sources.
Since 2015, our Mission was to Share, up-to-date, those News and Information we believe to represent in an Ethical and sincere manner the current Crypto Currencies World: everything you are looking for, in one place!
We have always tried to give priority to the News; for this reason we have designed BitRss.com simple and intuitive, usable by all Devices, fast and effective.
| LEARN MORE ABOUT |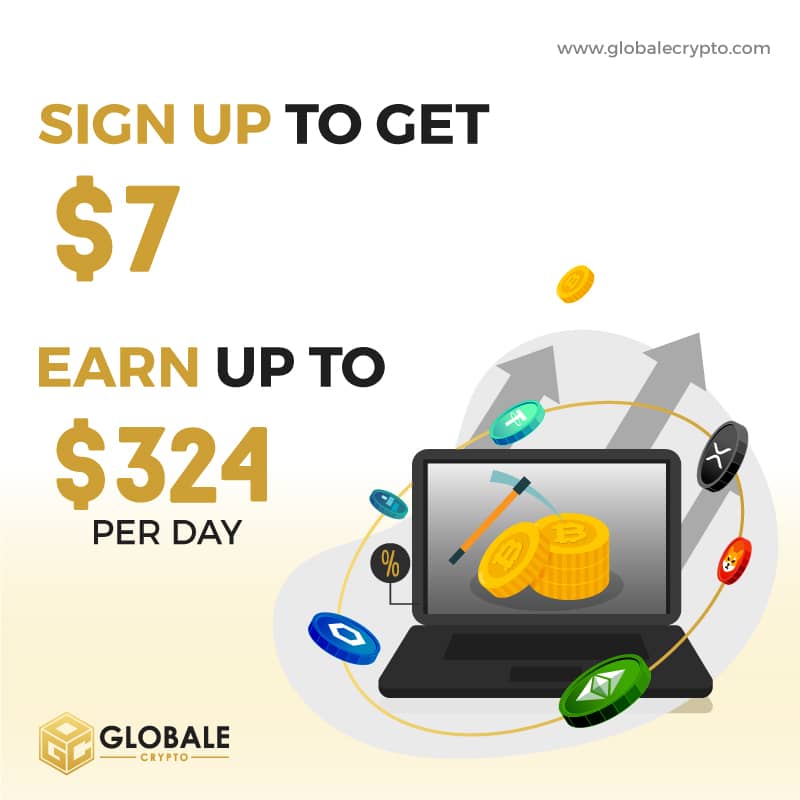 Utility
Links