Help us to propose "Clean" News!
Since 2015, we have been committed to sharing the most authoritative Crypto News daily.
The purpose is to give users and enthusiasts the way to follow the News and be able to compare or deepen it with other similar ones immediately, without having to search the web.

Over the years, BitRss has become an important point of reference for thousands of users who use it every day, and in the panorama of News concerning Cryptocurrencies.

All the major news sites use multiple means to support their expenses; from banner ads to subscriptions.
As everyone can well see, however, this type of advertising is often oversized, annoying, useless and that distracts from the main purpose: to spread news to Users.

Furthermore, all this surplus of data that browsers and mobile devices have to take on, makes navigation very often difficult, diverts attention or worse, does not show the News!

We don't want to patch our portal with banners!

For this reason, the BitRss.com team has decided to eliminate any type of advertising, from its pages.
To achieve this ambitious goal, we ask you to help us in this project, supporting us with a micro BTC donation.
We have not established any amount, leaving you free to choose the amount you generously want to donate.

What we want to be clear: we do not ask for your help for profit.
But only in order to better maintain the portal and improve it as we have always done in recent years.
Our numbers are important and as such, the resources used also become expensive.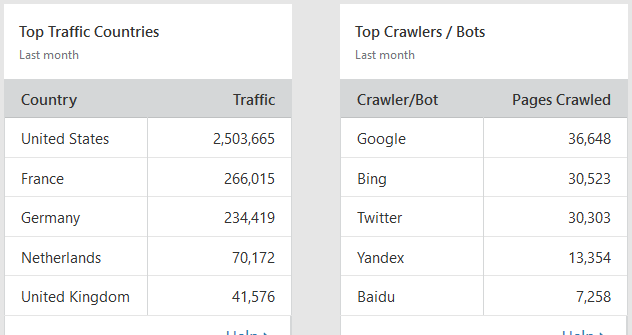 For obvious reasons, we have chosen Bitcoin as a method: and furthermore all transactions and the amount collected will be public.
Please Support Us!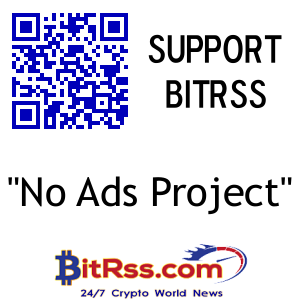 We thank All those who have allowed us to get to this point and those who decide to help us continue to give as we have always done, 110% for this project.
Sincerely.
Team BitRss.com